GenAI applied to Fashion Retail Store design
Store layout design
In a short time and with the right guidance, it is possible to visualize the possibilities of garment display and layout design. With input from the light designer, the visual merchandiser, the store designer and the store manager (and anyone else key in guiding the new designs), the resulting prompts are a powerful way to bring to life a new vision for the retail store.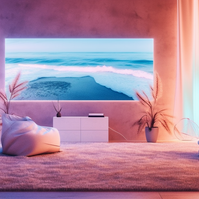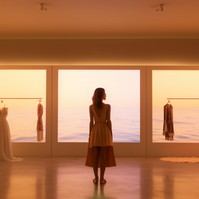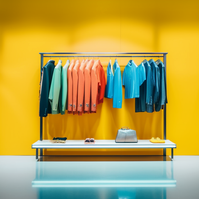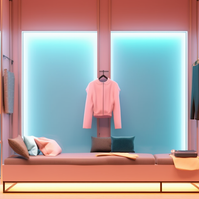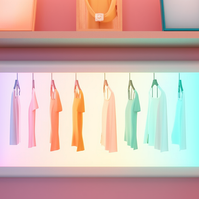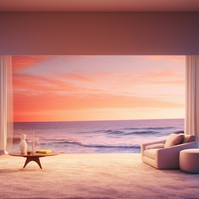 Interaction, immersive and augmented display
To visualize the ways in which a customer can interact with the fashion experience center, validate with Customer Service and Experience, and start looking at technology partners.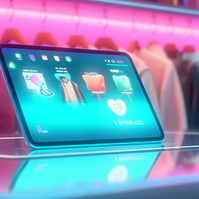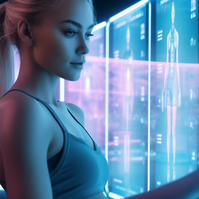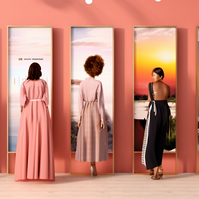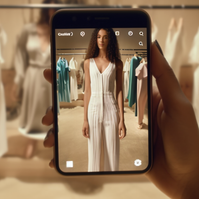 Immersive activities
Yoga, workouts or trying new sports technology are all valid reasons to make an appointment and visit the experience store, where fashion, expert advice and lifestyle choices meet.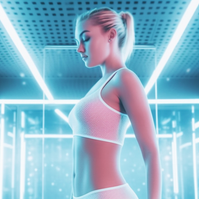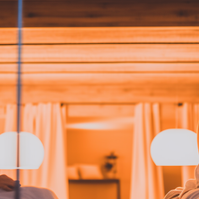 A visual changeroom
To be able to create new, bespoke clothing based on a designer foundation, and see how it fits in cut and in environment - to really step into the garments, embracing inclusivity and personalization... and revolutionizing the photoshoot concept, when modelling becomes a fluid phygital concept.